Store Background
We currently only carry product from a herbal skin care and health product supplier from Prague. Growing plants, herbs, fruits and vegetables in their own gardens is the basis for the production of extracts and oils. The extracts are made from fresh herbs, not dried (as is the case in most cosmetic products of other companies). The close proximity of the garden and manufacturing facility provides immediate processing of natural raw materials. All these raw materials that come from their gardens, are classified as organic. This certified material we use not only as ingredients for cosmetics but also in food products such as marmalade, cordials, chutney, etc. The whole range of our products is produced in small batches to conserve their natural characteristics.
Brand Story / Mission Statement
Beauty is really not skin deep, we believe good look and health come from good health and we promote use of all natural ingredients for both skin care and food supplements. We there for focus on directly import product from trusted brands from Europe and selected countries in Asia.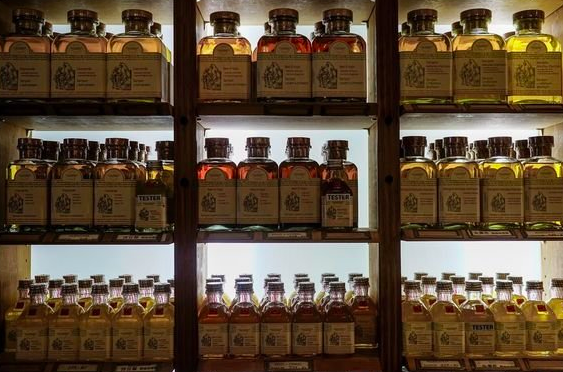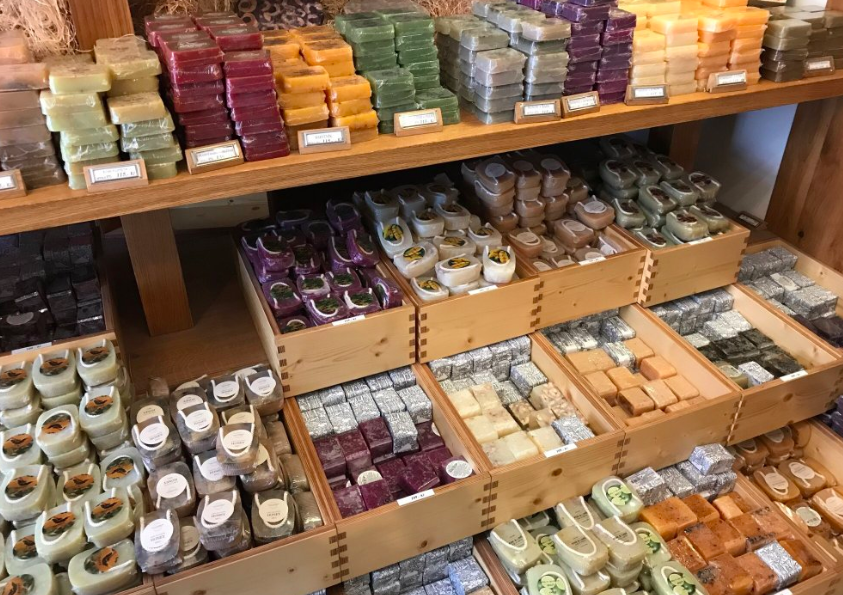 Store Phone number: (852) - 98989898
Store Address: 99 Queen's Road Central, Central, Hong Kong
Store List
Central Store

G/F
30 Caine Road, Mid-level, Hong Kong
Hong Kong Island

Central Store Mini

11A
99 Queen's Road Central, Central, Hong Kong
Hong Kong Island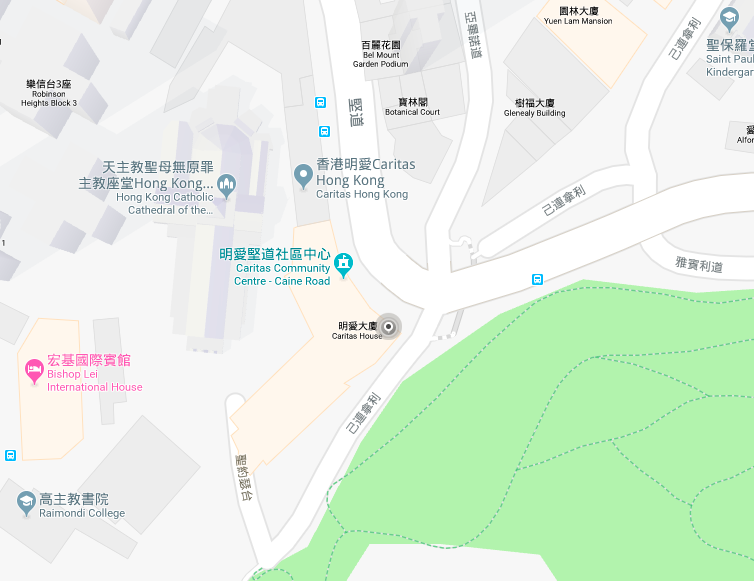 Gallery
---
Argain Massage Oil for all skin type
Lemon Balm Massage Oil for Oily Skin
About Us
About Natural Beauty
We aspire to partner with different quality suppliers that strive to promote healthy life style through the use of natural ingredient in their products. We do not carry many brands since we believe brands which we committed to should be very carefully selected to protect our consumers.

Our Mission
Apart from delivering best of breed health care and food products to our customer, we also try to work with different partners to promote the concept of 360 degree natural well being and share relate



Our Values
(1) Rigiours product selection and testing (2) Promote sharing of quality health tips and product without boundary (3) Make natural health and beauty lifestyle popular and affordable